Collections
Need more color in your life? We all do! Here are some collections to satisfy your craving for color.
About Carrie Hensel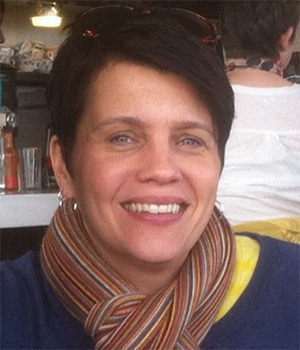 I'm a painter, photographer, forager (fungi!), and collector of wild experiences. Hopefully, my work will offer you a doorway into the woods, a reprieve, a place to marvel at this earth we all share. Contact me about any of the work you see. I am available for commissioned work as well.

Most days you'll find me in the woods. Well, you might not actually find me - because I don't stick to trails. Nope, I'm not afraid of getting lost, nor am I afraid of ticks, snakes, or prickly brambles. Now bears are another story. My goal is to capture the interconnectedness of the natural world. With each piece, I try to summon the vibration of the place or subject matter. How does spongy moss feel? What does sunlight do as it filters through yellow leaves? What language are the pine needles speaking?

If my art speaks to you, please sign up for my email list or send me a message. My cat, Vivienne, and I would love to hear from you.